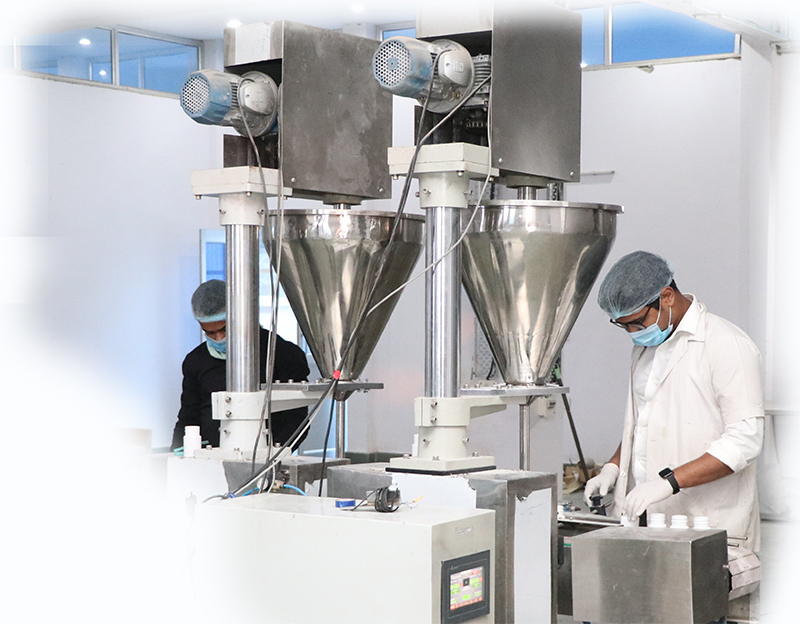 Aurinko Healthcare currently operates two manufacturing sites in Ballabhgarh, Faridabad, India.
The manufacturing units have two production buildings and one pharma suit with a total production capacity of more than 100 tons per month.
Aurinko is commercial-scale manufacturer of probiotic, phytochemical and food grade supplement formulations in powder, liquid, capsule and tablet forms.
Aurinko pharma areas comply with class 10,000 clean air requirement.